Shareholders


Hinokiya Group Japan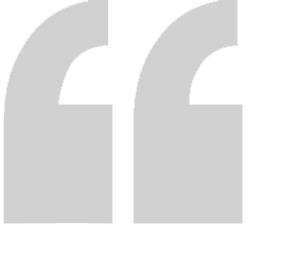 Established in 1988, formerly known as a housing business, Hinokiya Group has grown and affirmed its position in Japan, becoming a multidisciplinary development group of 12 subsidiaries and 3 affiliated companies operate in many fields: housing, real estate, construction materials, insulation, education, nursing, etc. In March 2018, Hinokiya Group was listed as a class 1 stock. on the Tokyo Stock Exchange.
Hinokiya Resco is a 100% owned company of the corporation, with over 50 years of experience in the field of construction of assembled concrete houses in Japan. Hinokiya Resco is oriented to bring precast concrete technology developed abroad, initially Vietnam.
We expect to bring Vietnamese people a rich, environmentally friendly living space with many smart technology solutions, green building materials - friendly to the environment, contributing to solving internal problems. in other construction industry in Vietnam.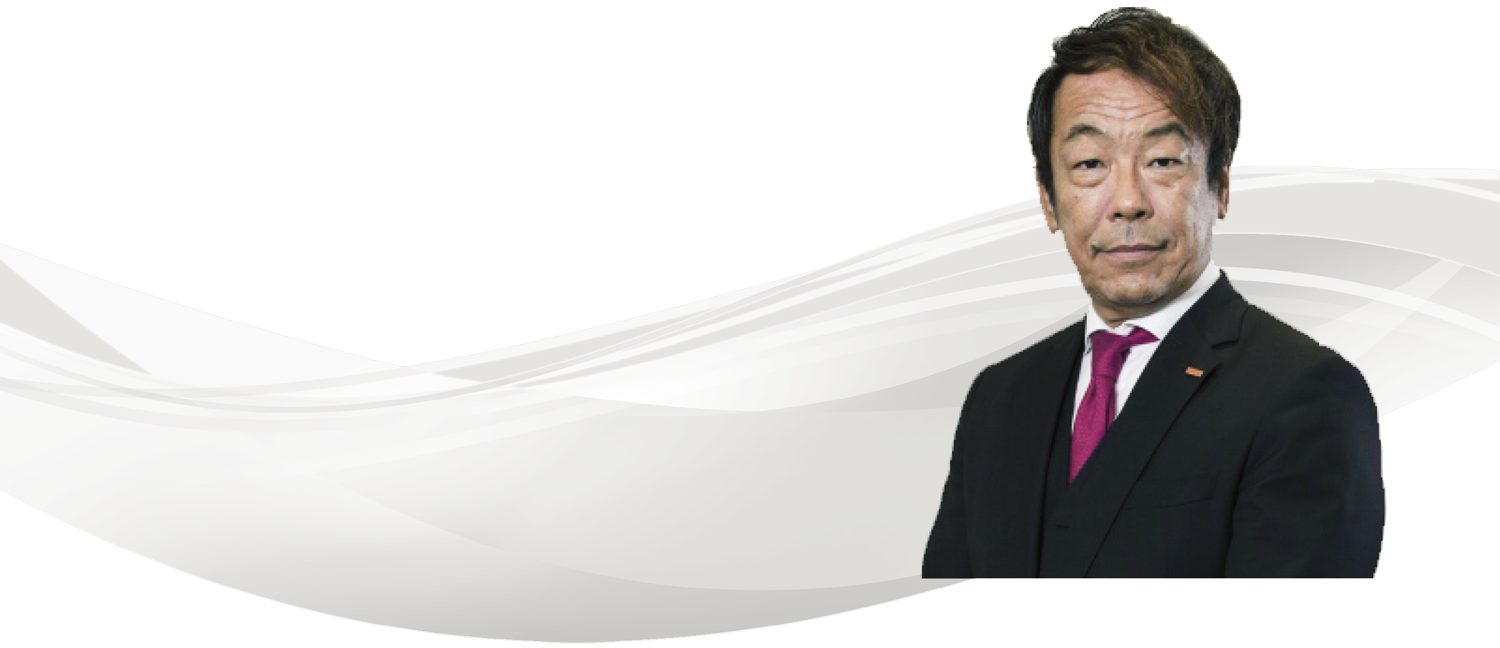 Hinokiya Resco Co., Ltd
General director
Koichi Kamimura

CJSC Construction Technology Application and Transfer Joint Stock Company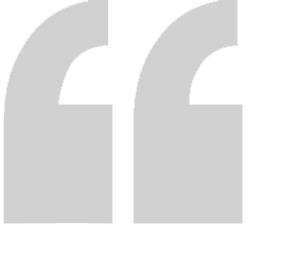 Has more than 15 years of experience as a General Contractor: Design Consultant, Construction of industrial projects. With a clear and transparent development policy and business philosophy, CJSC has gradually built up trust with domestic and foreign customers, investors such as Japan, Korea and China. , ...
The application of new solutions in construction such as prefabricated 3D wall technology - replacing the traditional wall-building solution that CJSC has incubated applies to its own works to enhance the value for the Owner, reduce field work time and shorten construction progress.
When bringing concrete production technology of Hinokya Resco to Vietnam, we understand that in the country, there are many technologies for assembling concrete production but the success obtained is very little due to the market's reservations and of the investors themselves and lack of product synchronization of the technology owner. Therefore, on the way to bring the outstanding and synchronous values ​​of products to the market, the collective of CJSC employees, Hinokiya Resco and Hinokiya Corporation will always strive to cooperate and cooperate. in all aspects: from investment, technical exchange to practical operation to contribute to making HRC Vietnam joint-venture company become a prestigious brand in assembled prefabricated concrete.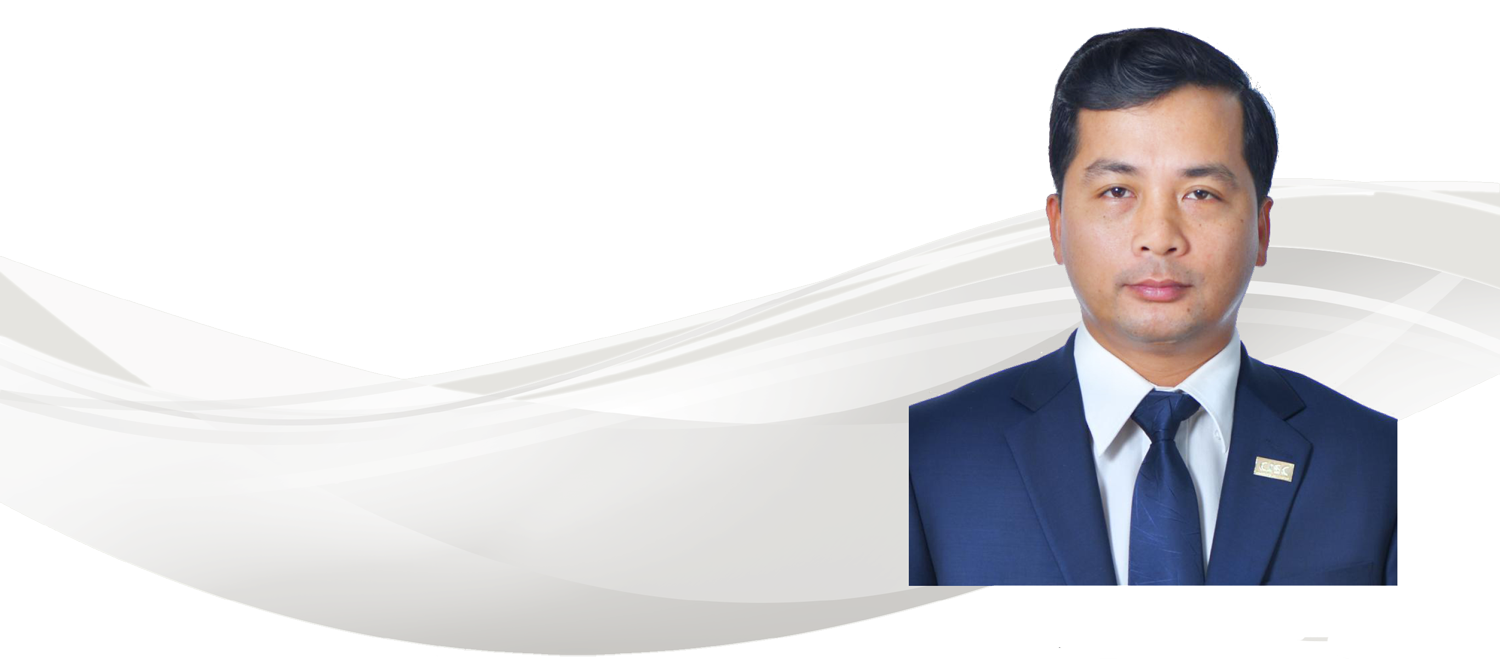 CJSC Board Chairman
HRC Vietnam General Director
Nguyen Huu Tinh