Formation and development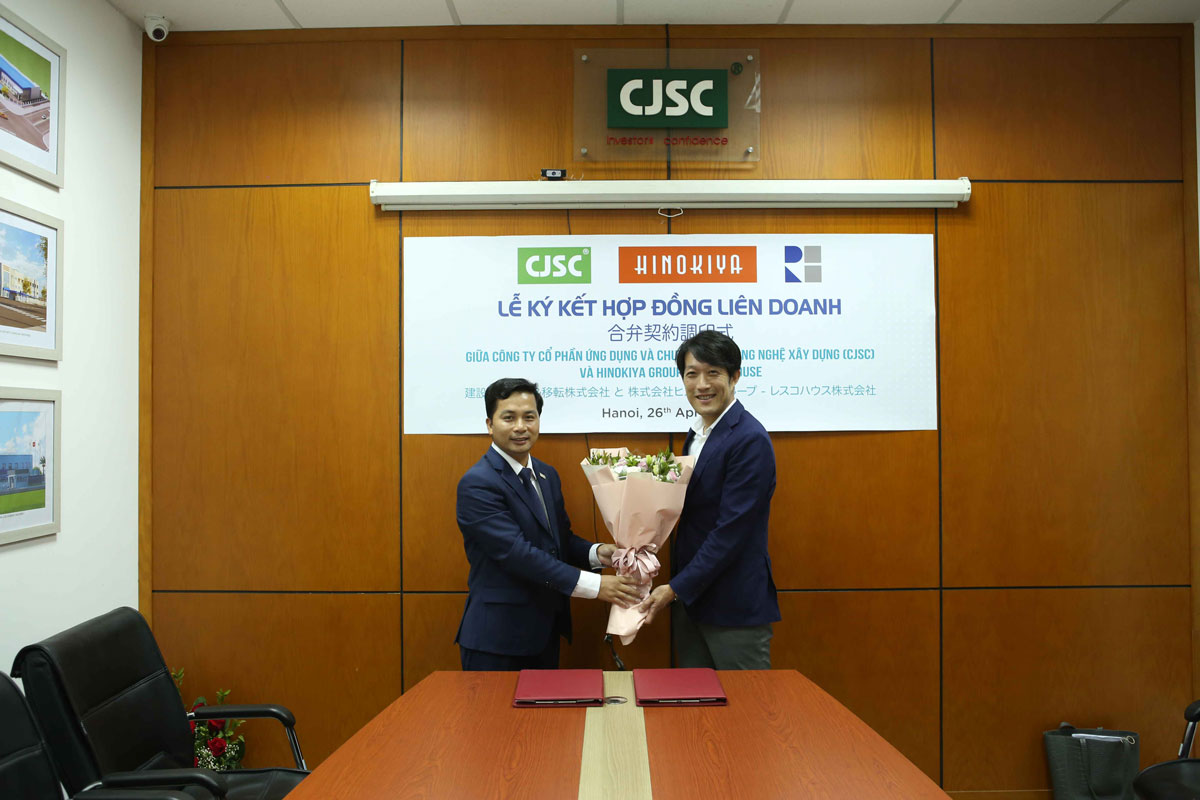 In recent years, the Vietnamese construction industry has made breakthroughs with the application of modern technologies and smart materials. This has contributed to improve labor productivity, speed up construction progress.
WPC technology is a new trend of modern construction investment. Precast concrete products help reduce labor costs, increase quality, offer good price. This is a suitable development orientation bringing many outstanding values for companies in the Vietnamese market.
Catching up with this trend, in August 2018, Hinokiya Resco Construction Vietnam Co., Ltd (referred to as HRC Vietnam) was officially established. This is the result of a long cooperation process between Hinokiya Group (Japan) - a multidisciplinary corporation, mainly operating in the field of housing, real estate, construction materials and CJSC (Vietnam) – Construction Application and Transfer of Technologies Joint Stock Company – a Vietnamese Design and Build, General contractor having more than 16 years of experience in the field of industrial construction.
.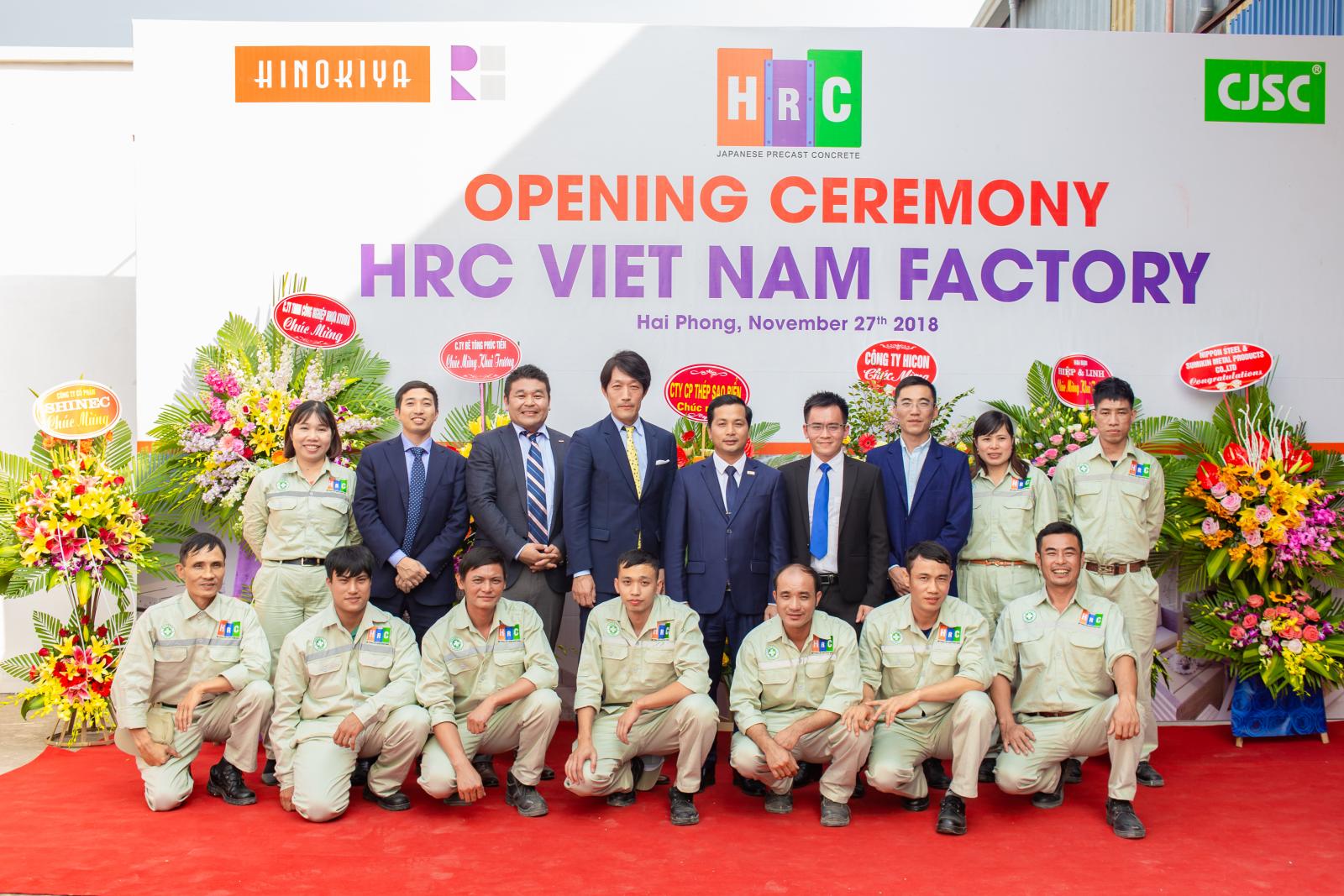 Since officially went into production from November 2018, with a modern system of workshops, specialized machinery and imported equipment following Japan standard, plus a closed production line strictly controlled by experts from Hinokiya Resco of Hinokiya Group having more than 50 years of experience in the construction of assembled concrete houses, up until now, HRC Vietnam factory has been operating stably and supplying the market with high-quality precast concrete products superior to similar products in Vietnam.
Precast concrete products of HRC have been undergoing research and development process to meet the construction standards and environmenal condition in Vietnam. The application of HRC's products will help the construction of industrial buildings, housing units in urban areas become faster, more sustainable, cost-saving and use less labor and minimize environmental impacts.