News
KYOWA PROJECT - PRECAST FENCE CONSTRUCTION PROGRESS
While the Global Covid-19 pandemic has been bringing crisis all over the world ,HRC Vietnam still work tirelessly, constantly providing our customers with the best PC products for each single project.
On 25/2/2020, HRC's Board of Directors had surveyed and checked the construction progress of Kyowa project.
The project has an area of ​​20,000m2, in Trang Due Industrial Park, Hai Phong.
This is a Japanese project with high technical and finishing requirements.
In this project, HRC is honored to participate in the construction of 3800m2 wall in all categories:
- 7-m boundary workshop wall, an area of ​ 2400m2;
- Solid fence (250m long);
- Opening fence (300m long);
- Electrical room walls;
- Pump room walls;
- Garbage room wall;
Here are some images related to the category of solid fences and open fences: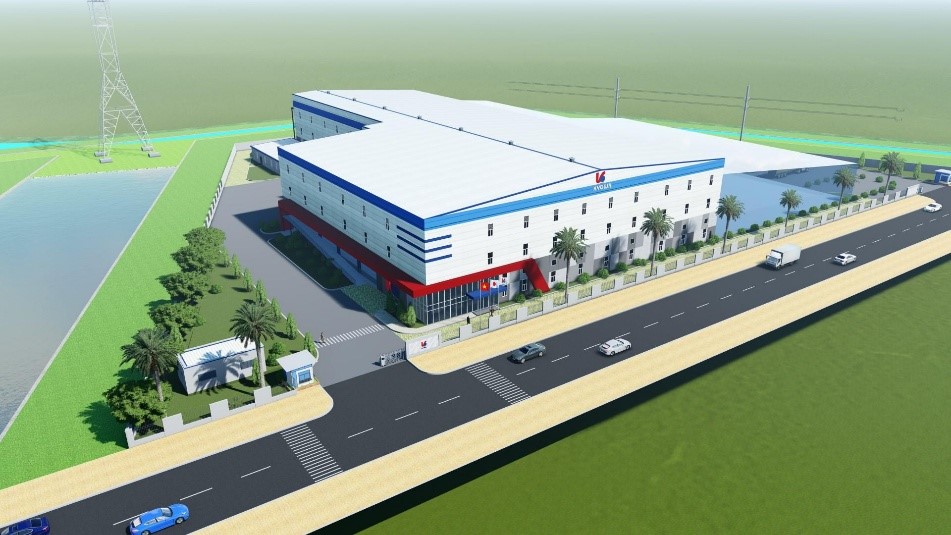 Perspective drawings.
The opening fence is in the front while the solid fence is placed on the back and the side of the factory.
1. Perspective drawings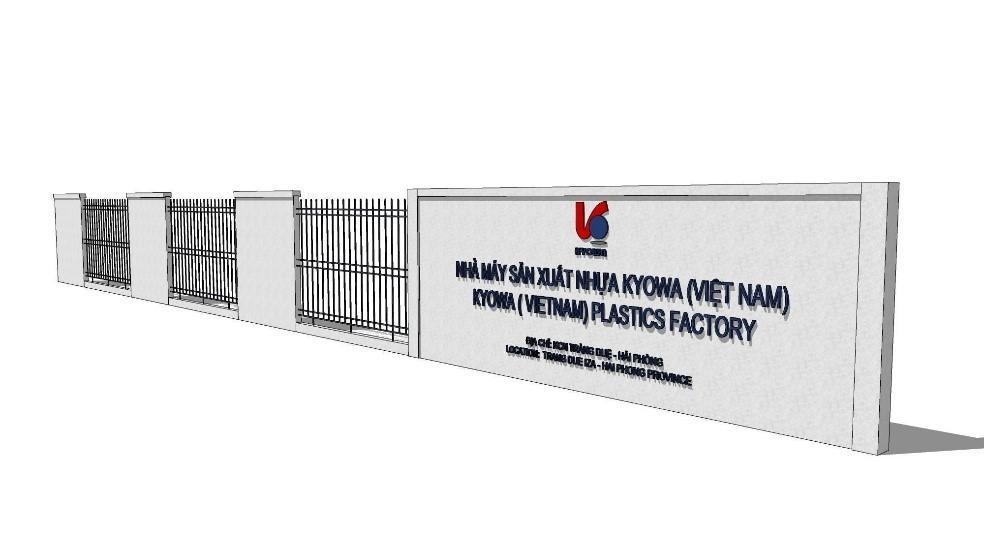 Perspective images of the front fence and close-by sign board using our PC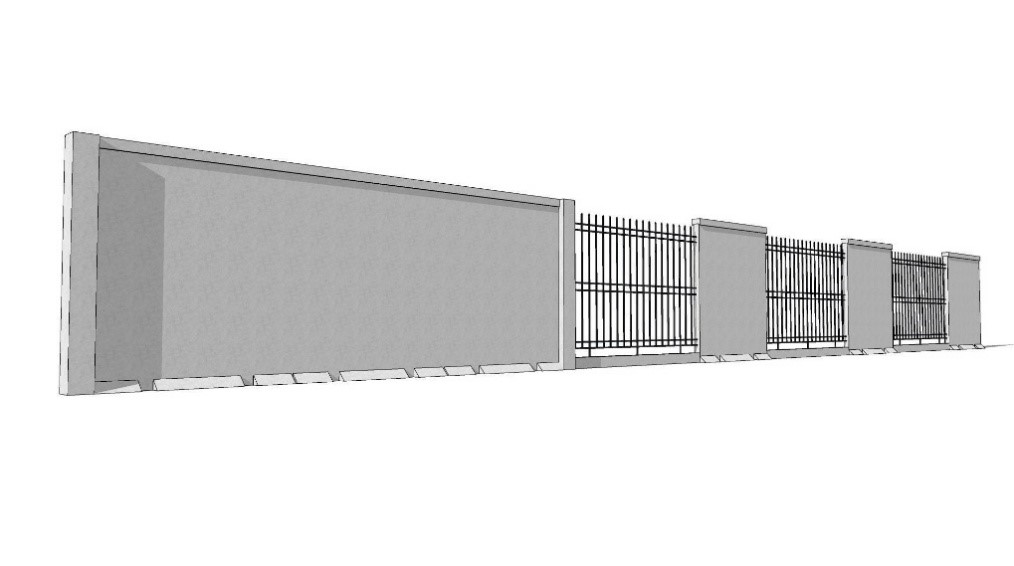 Perspective views from behind
2. Actual photos on site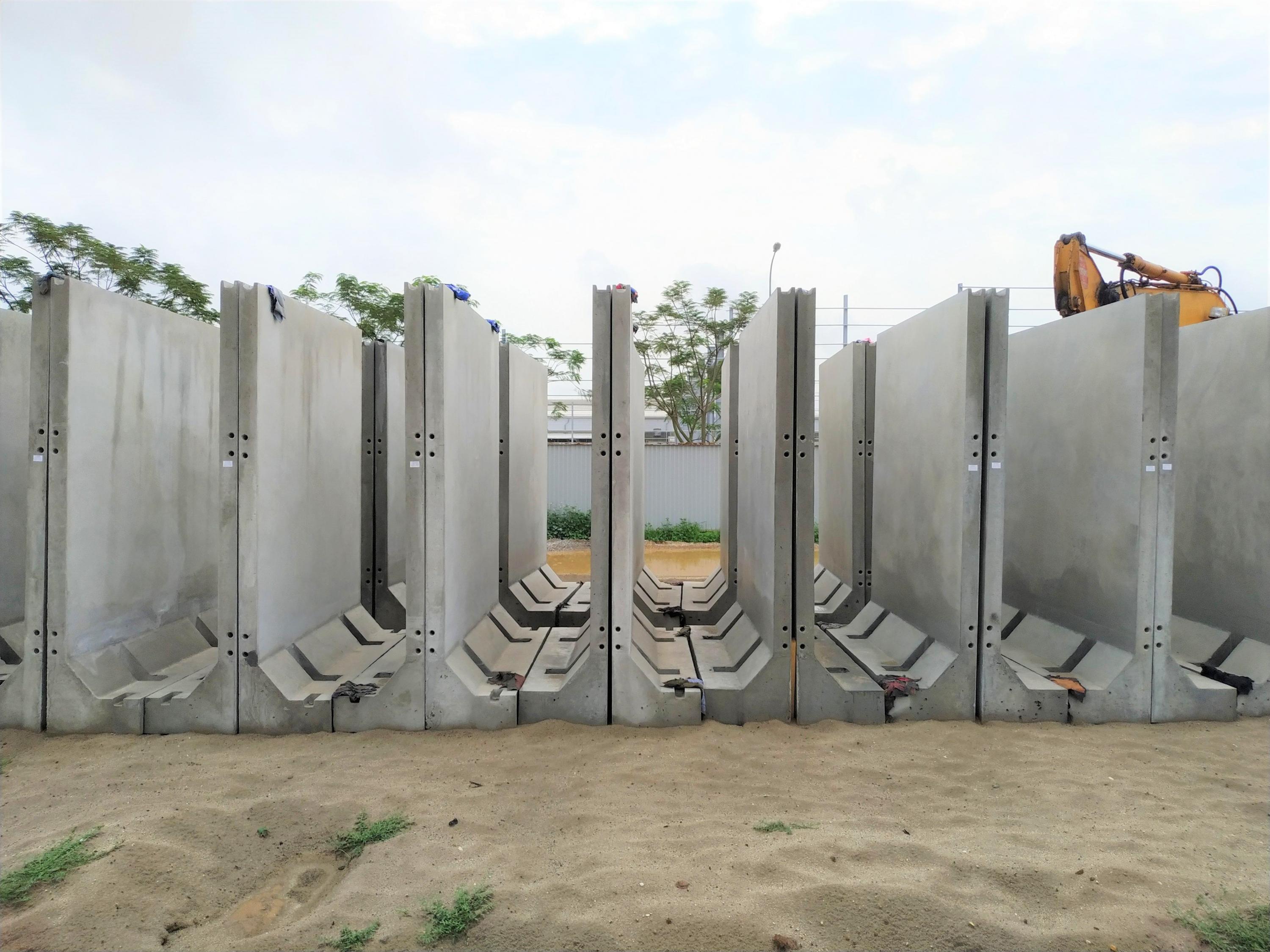 Nearly 200 fence panel ready to be installed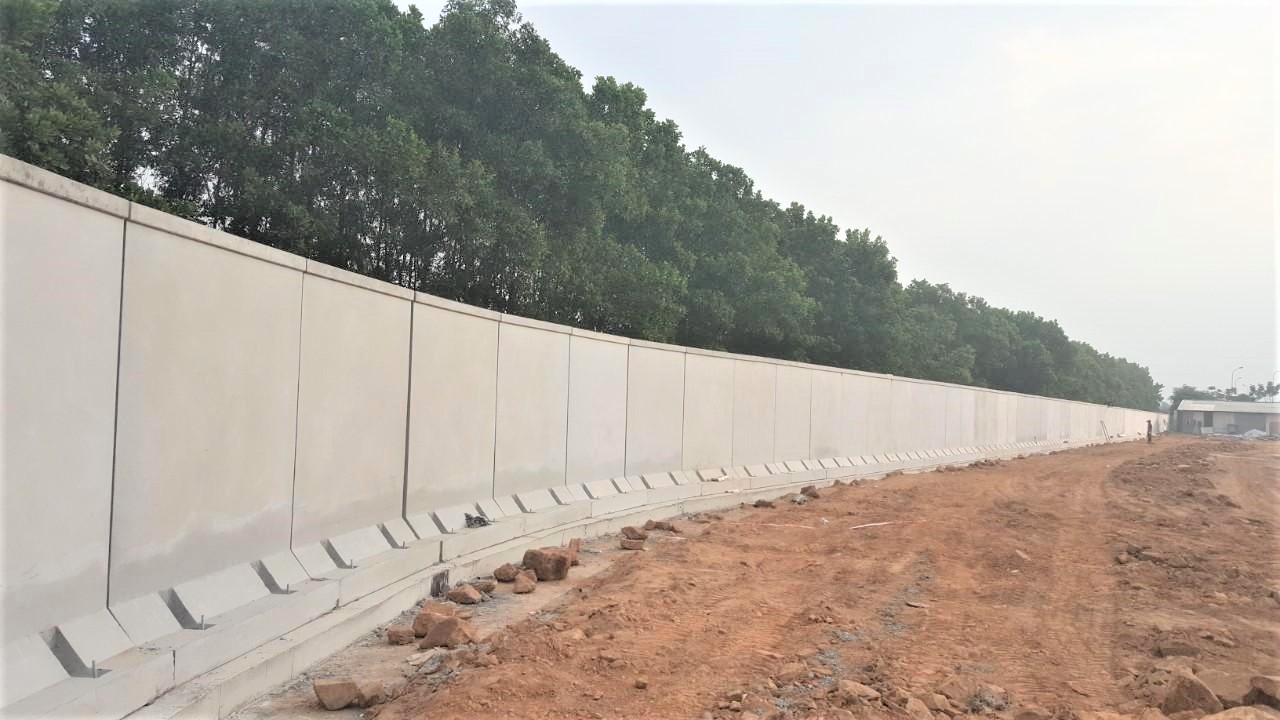 Solid boundary fence - view from the inside (Pic 1)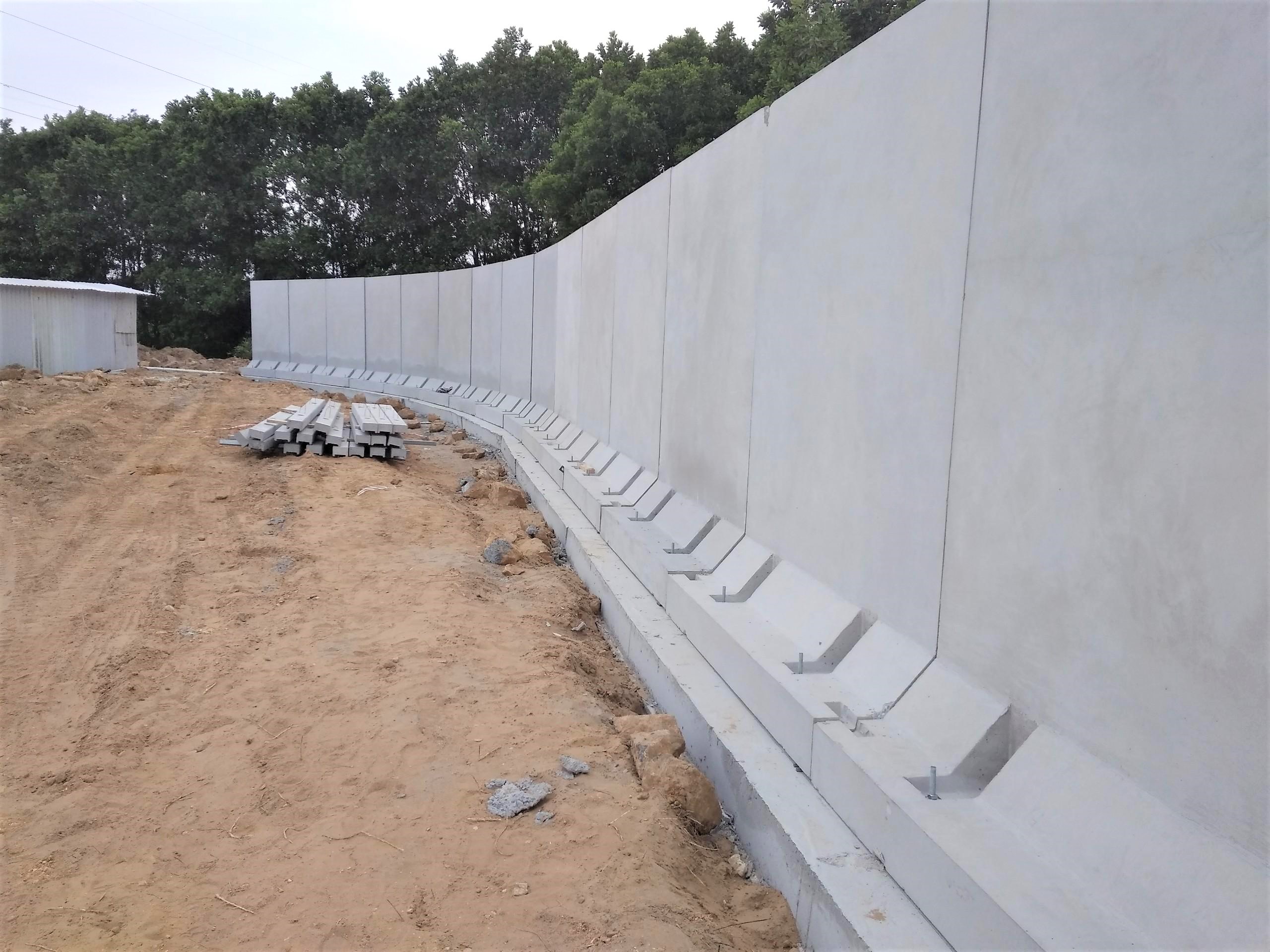 Solid boundary fence - view from the inside (Pic 2)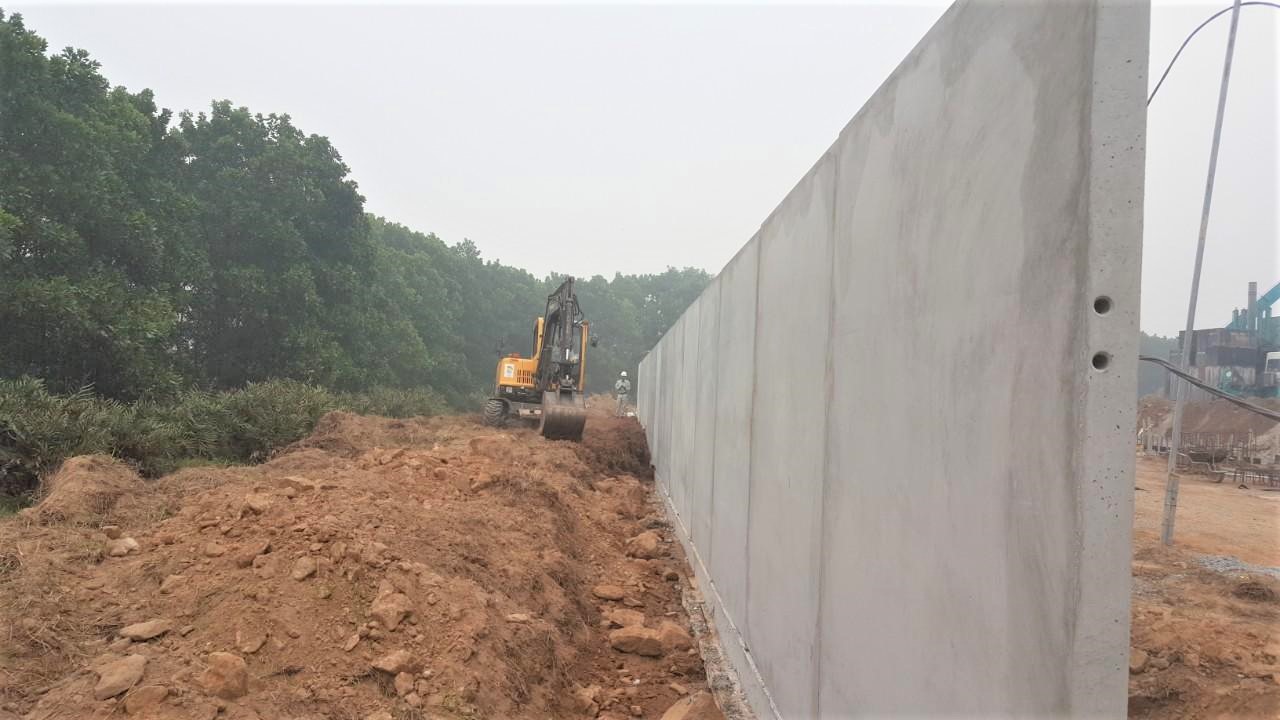 Solid boundary fence - view from the outside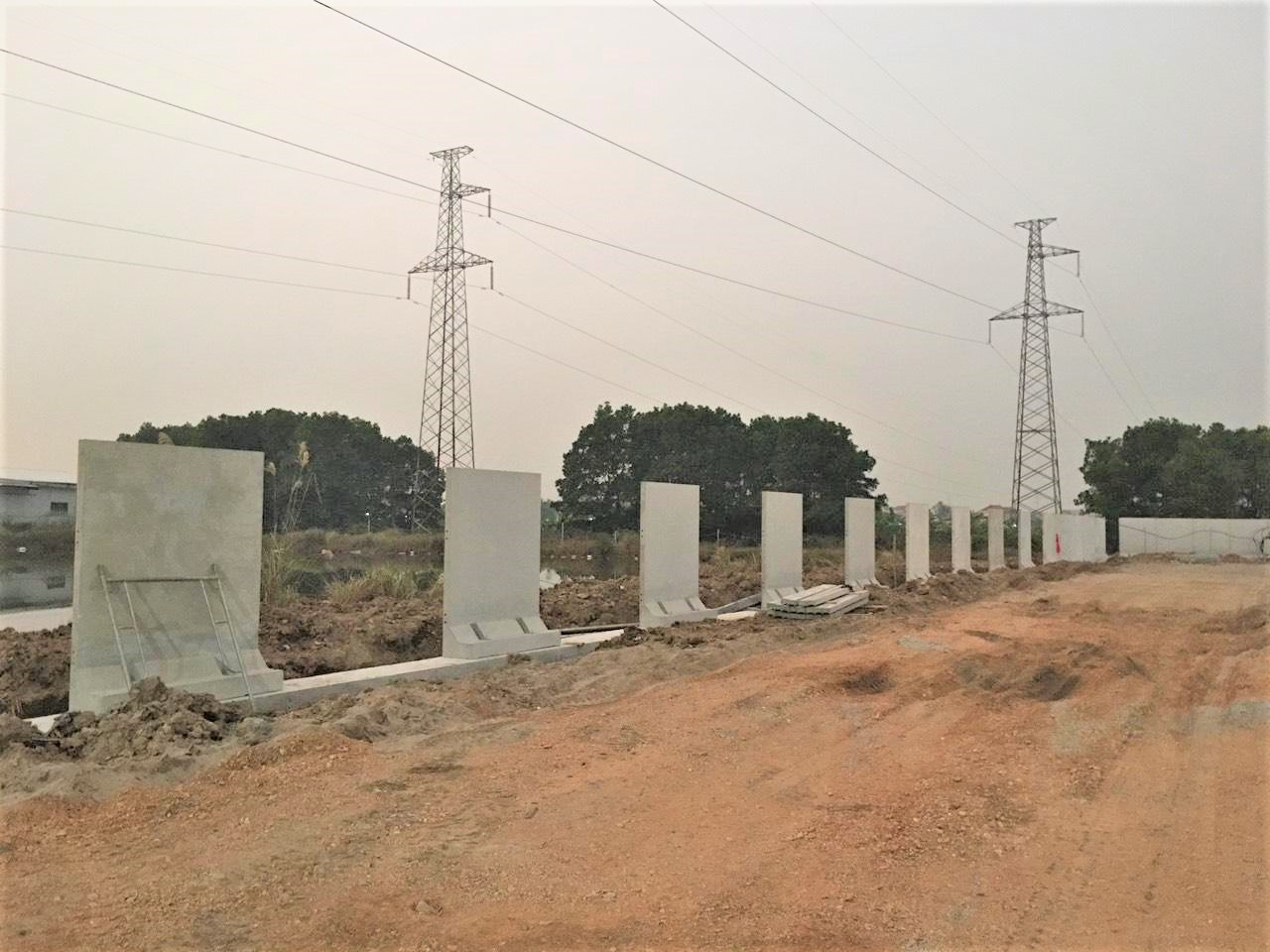 Opening fence are half-way to finish
News related